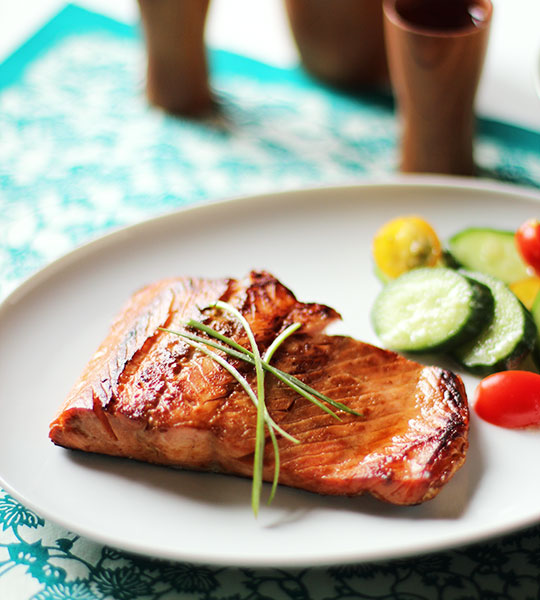 Happy New Year! I took a much-needed two-week break for the holidays, spending a week in Seattle with my family, followed by Christmas week in Massachusetts with Rob's family. I've returned home inspired to make the most of my remaining holiday break and excited for a fresh start in the kitchen.
The first semester of graduate school was a busy one, especially with my weekly recipe column for The Kitchn. When I was initially offered the slot, I thought, There's no way I can come up with a totally original recipe every single week! But you know what? I did it — and there's no way I would have done it unless I had said yes to a challenge that scared me a little.
So in celebration of fruitful challenges and saying yes to what scares you, here are 16 of my favorite recipes for The Kitchn from this year. (A link to each recipe can be found by clicking on its photo.) Enjoy!
{ 6 Comments }
{ Leave a Comment }