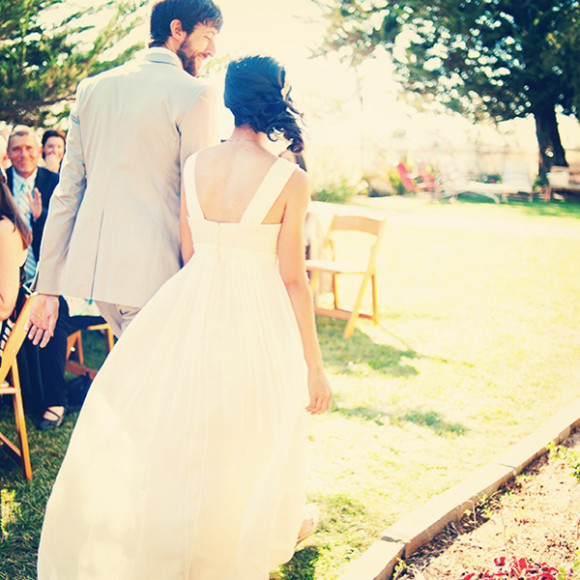 Tuesday marked two years of being married to my best friend. (Follow me on Instagram: anjaliruth)
What I've been reading:
Why Calorie Counts Are Wrong (Video) – Scientific American
Gut feelings: the future of psychiatry may be inside your stomach – The Verge
Pumpkin Spice Latte, the Drink That Almost Wasn't – Wall Street Journal
Fad Diets Will Seem Even Crazier After You See This – NPR
And check out this profile of me at One Part Plant. Fun!
What I've been cooking (at The Kitchn):
Frozen Single-Serve Oatmeal with Almonds & Dried Cherries
Dark Chocolate & Nutella Puppy Chow
Grilled Chicken Thighs with Apricot-Miso Glaze
…and thinking about cooking:
Polenta Tart with Roasted Cherry Tomatoes – The Kitchn

Lasagna-Stuffed Zucchini – A Couple Cooks
{ Leave a Comment }