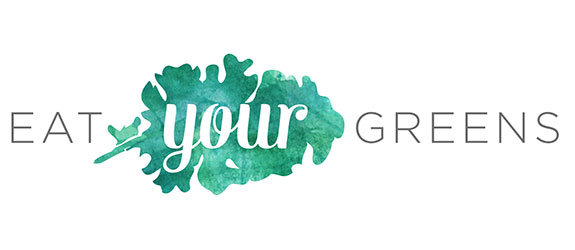 Welcome to my new look! Thanks to the talented Lindsay at Purr Design, Eat Your Greens is a newer, prettier, better-organized version of its old self, with nicer printable recipes and a more useful design. I hope you like it!
Speaking of liking, I also have a Facebook page now, ready for you to like. Or "like." Whatever, just click the button. I'm not sure what will happen, but probably exciting photos and recipes and healthy-food-related tidbits will occasionally show up in your feed.
Now get off the Internet and enjoy your long weekend!
{ 3 Comments }
{ Leave a Comment }