About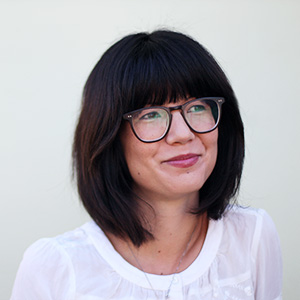 My name is Anjali and I'm a food writer, former personal chef and current graduate student studying to be a registered dietitian.
I'm obsessed with vegetables and the recipes I share here are what I like to cook at home: healthy, economical, mostly vegetarian meals that are easy to prepare at the end of a long day of work or school.
This year I left my job as a personal chef to start a masters program in Nutrition at California State University Northridge, with the goal of becoming a registered dietitian working in community nutrition. Instead of working with the already-ill in a clinical setting, I hope to help people improve their health and stay healthy by eating better and cooking with whole, unprocessed foods.
I fell in love with food and cooking while living in Japan and teaching English to high school students through the JET Programme (Gifu-ken, 2005-2007).
I am also a contributor to the home cooking blog The Kitchn. You can read all of my posts here.
I live in Los Angeles, with my very funny husband and our two very funny pets: Milhouse the cat and Goblin the dog.
Welcome and thanks for reading!
Photo by Beth Liebetrau