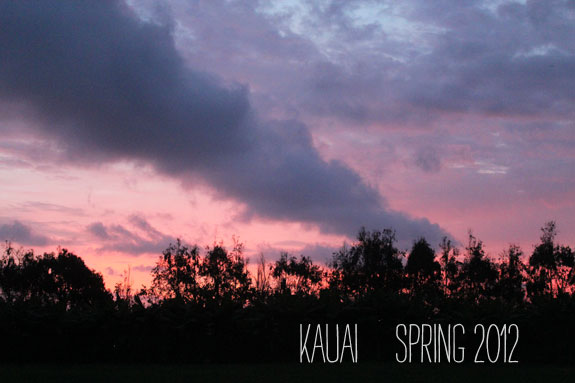 Long ago, when my romance with Rob consisted mainly of flirtatious instant-message chats, meaningful looks across the cubicles and long lunch picnics in the sad park next to our office building, we used to talk about taking a trip to Hawaii together. It sounded thrilling and utterly impossible.
Nearly a decade later, the impossible happened — but not without a little agonizing. Was a Hawaiian honeymoon too cliched? Were we being lame?
All our fears were for nothing, it turns out. A honeymoon in Kauai is just as thrilling as it sounded long ago, back when the idea was just words on a computer screen and I was still nervous about even holding Rob's hand.
So here's how we did it: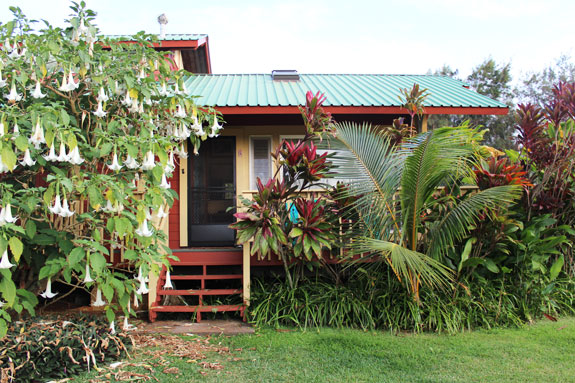 We rented a cottage on an organic farm in the town of Kilauea, on the North Shore of Kauai. It was perfect — well-equipped for cooking simple meals, full of hippie books and "artwork" and a mere $99 a night. We fell asleep to the sound of wind in the palm trees and woke up to wild roosters in a nearby field, which I found more pleasant than Rob did.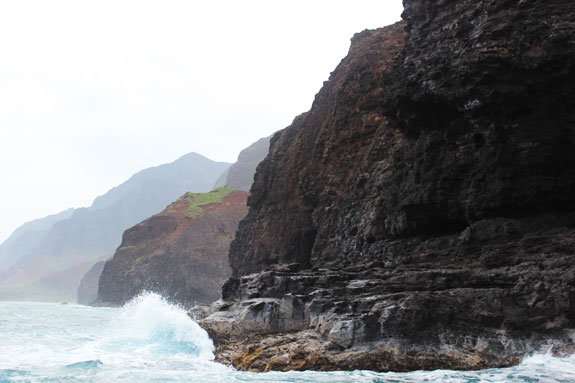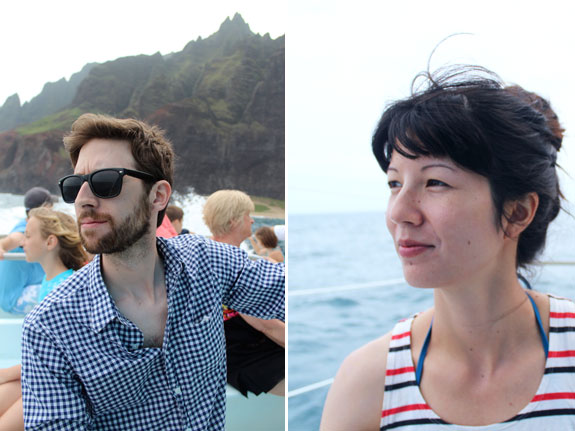 We took a boat ride on a catamaran — looking very nautical — and saw 3000-foot sea cliffs. We snorkeled in a calm bay and got back to Kilauea in time for the weekly farmers market.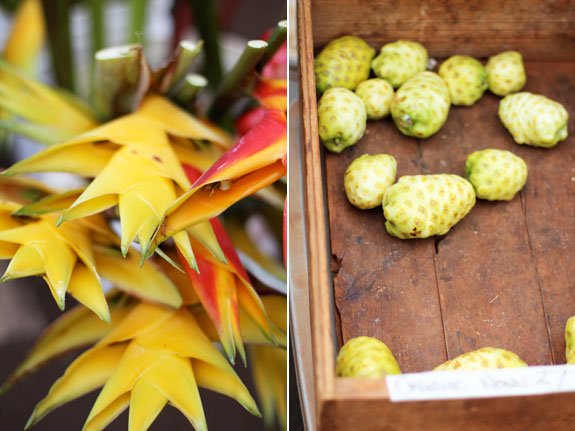 It was a small market, but everything was so vivid, it almost leapt off the tables. I bought bunches of bright greens, a knobby chunk of ginger, little yellow tomatoes and a bunch of sweet bananas.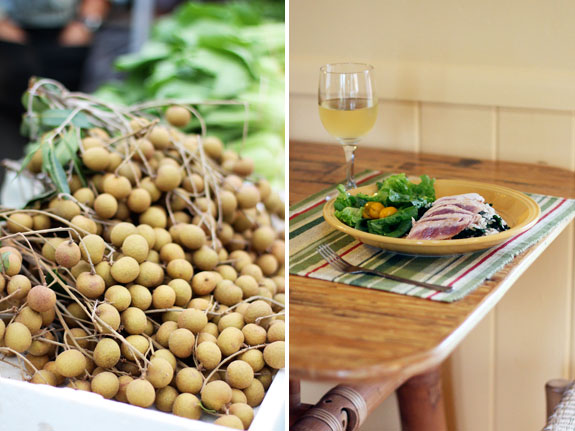 Rob hates farmers markets and hippies, so we didn't stay long. We made a quick stop at the fish market across the street and bought three pieces of super-fresh ahi. With a nice bottle of wine from the town's small but well-stocked grocery store, we were ready to head home for dinner.
I cooked every night and Rob did dishes every night. Neither of us complained about our respective duties. This is the magic of Hawaii.
We hiked through the jaw-dropping views of Waimea Canyon and stopped for shave ice at Jo Jo's on the way home.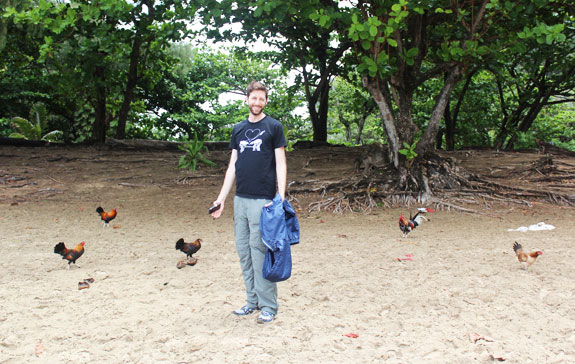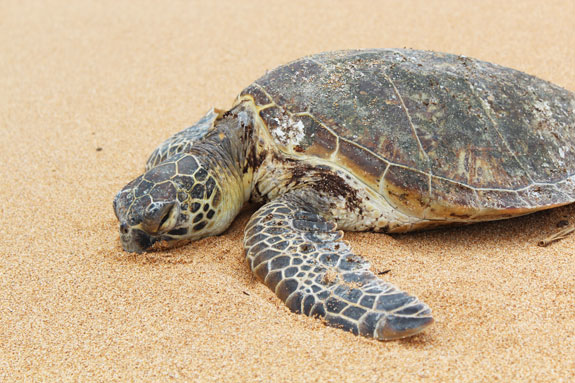 We never had a chill-out-on-the-beach day, but we wandered around a couple sea caves and Rob herded feral chickens. On our last day, we rented bicycles and found a sea turtle on the beach. We thought it was dead, but it was just living very slowly. As sea turtles do.
We lived very slowly too, the six days we were there. I can't imagine a better honeymoon.
{ 2 Comments }
{ Leave a Comment }