Some weeks it feels like you have no time for anything and you want a blog post to magically be written and a delicious dinner to appear after only five minutes of work in the kitchen. This recipe will help with the latter. (I've been trying my best to have it do both, but unfortunately the magic seems restricted to dinnertime.)
During the weeks that hit me like a speeding train, one recipe I've been making again and again is a mustard-glazed salmon that I developed last spring for Beth's baby shower. It was a big event for The Kitchn and I did a whole salad bar spread, but this salmon was the best recipe of the party for me. It takes about two minutes and a few pantry staples to make a marinade that is a little sweet, a little tangy, not too mustardy and I've recently discovered it tastes good on…almost everything.
It started with bone-in chicken thighs, on a night when I was too lazy to make a complicated marinade, but craving more than a plain roasting with salt and pepper. I was too crunched for time to actually let the chicken marinate in the sauce; I just coated the pieces and popped them in the oven. The results were terrifically flavorful and so easy that lately it's been hard to justify preparing chicken thighs any other way.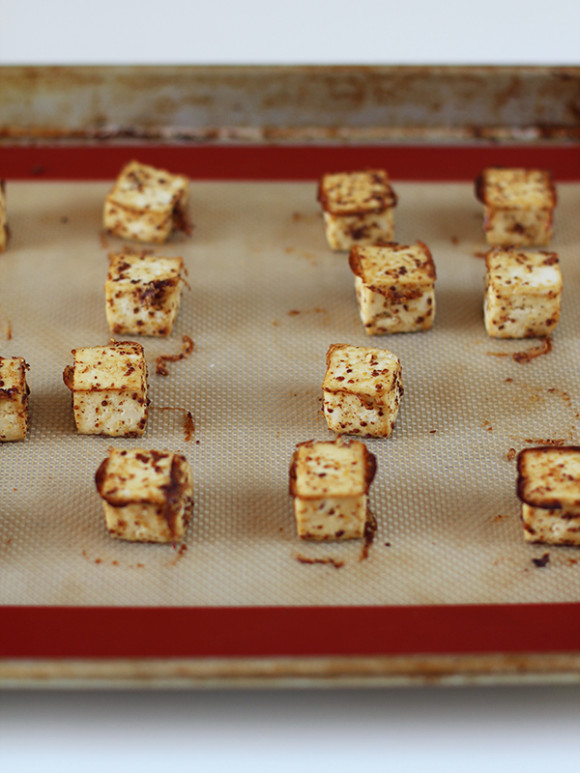 If you don't eat meat, or are just looking to break out of the rut of Asian-flavored tofu, a brief dip in the marinade before baking adds a ton of flavor to cubes of tofu. I like them on green salads or mixed into grain bowls. And even roasted vegetables can benefit from a drizzle of the marinade during the last few minutes of cooking.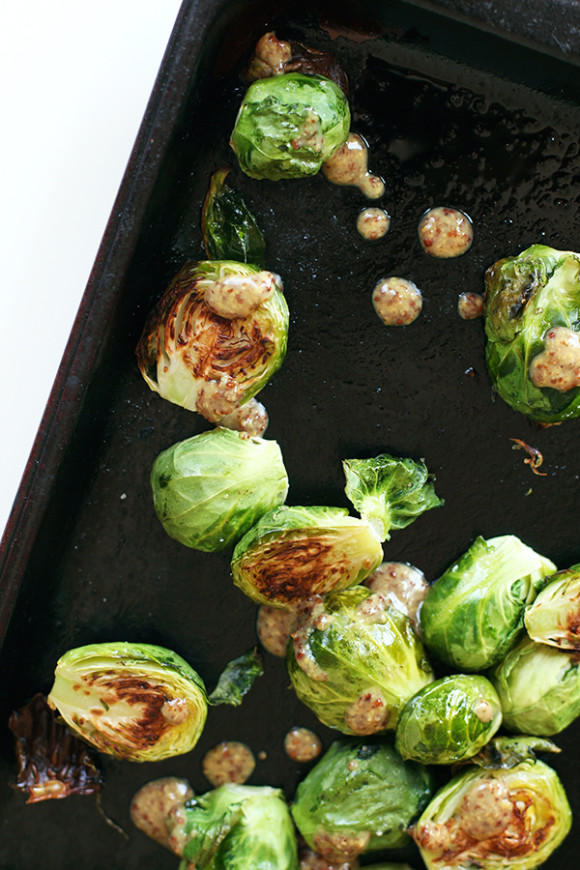 The original salmon recipe used Dijon mustard, but in I've become smitten with Creole mustard, a grainy mustard made with brown mustard seeds. If it isn't sold near you, you can find it on Amazon
 or substitute another type of stone-ground mustard. Or hey, you can even use Dijon mustard — the whole point of this recipe is that it's easy, for those weeks when nothing else in life is. Running all over town looking for special mustard is strongly discouraged.