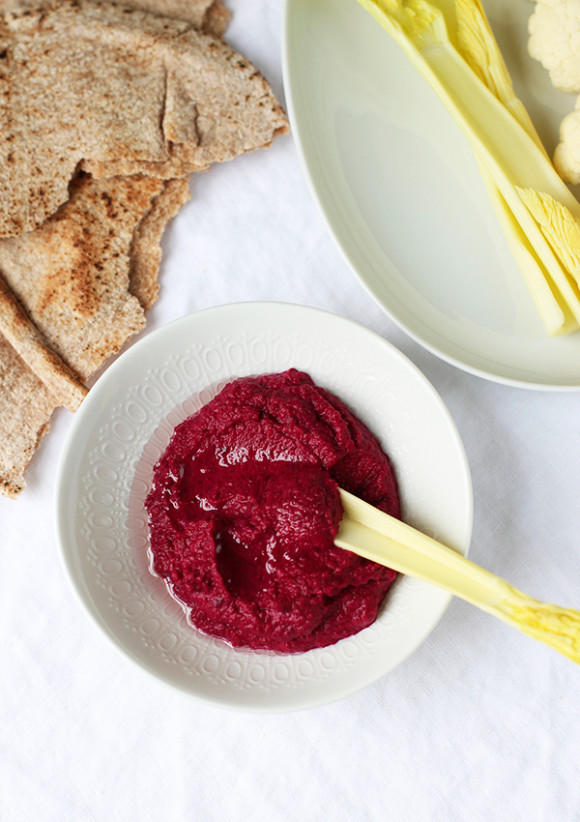 Last week I was feeling low. I was tired, the weather alternated between gray and uncomfortably muggy and gray and frigid cold, and everybody in our house seemed off: the baby napping badly, Rob and I getting annoyed at each other about stupid things.
But the biggest blow came when I heard back from the director of the nutrition program at the only school in the New Orleans area with the classes I need to finish my coursework. After going through my transcripts, she determined that I would need to take 13 more classes. Thirteen. Four more semesters. At Cal State Northridge, I had four classes and two semesters to go. You can imagine how my heart sank.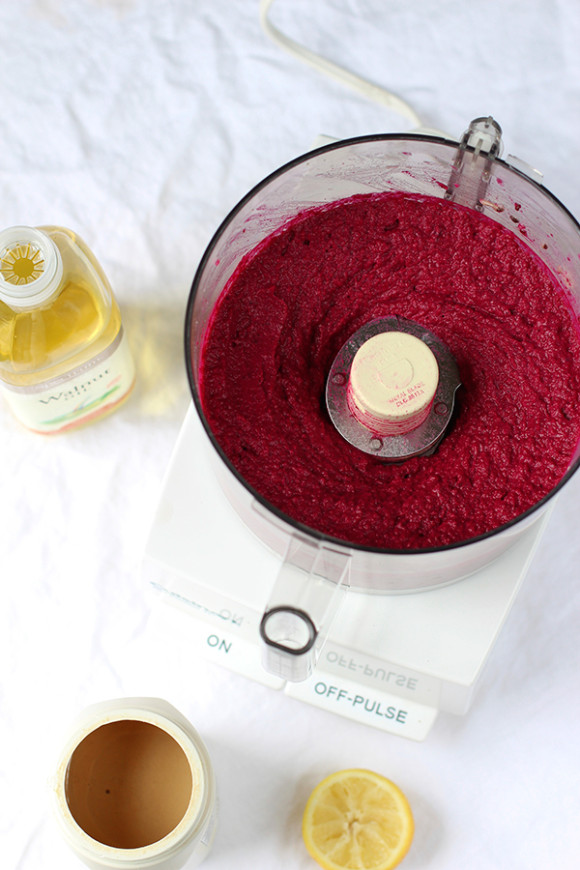 I'm going to do it, of course. It helps that I went to the school to meet with the director in person, and she was warm, down to earth, and happy to welcome me into the program next fall. It's been strange not being in school for the last year, so I am looking forward to getting back in the classroom and using my brain again.
I returned to school in 2010 to become a registered dietitian and — with my remaining schooling, dietetic internship and a masters degree still ahead — it's looking like I won't be a full-fledged RD, MPH until 2020, but these last five years have convinced me there is nothing else I'd rather do. As my wise friend and former classmate Jocelyn advised me, "Truly, at the end of the day — there is no rush. Especially if you enjoy the ride!"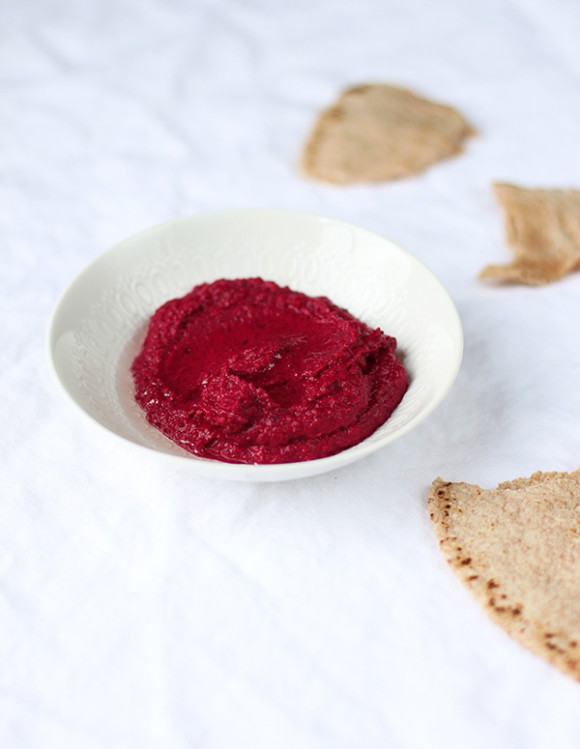 Still, I needed a little pick-me-up last week. And luckily it came in the form of a casual Sunday dinner with some friends visiting from L.A. and a mutual friend who lives in New Orleans. There was some gossip, some movie talk, some mujadarah for dinner and Louisiana strawberries for dessert, and a bowl of this bright, creamy dip made with black eyed peas and roasted beets. It's impossible to feel bad while sharing a bowl of hot pink hummus in your living room with friends.
This dip uses the basic formula I follow anytime I make homemade hummus: homemade beans, oil, lemon juice, tahini and salt. From-scratch beans and their cooking liquid are the key to light, flavorful hummus, I've found — although you can use canned beans, they just have a flatter taste that is hard to hide, even with lots of seasonings. I typically go classic with chickpeas, but this time I used a batch of black-eyed peas that I cooked in the slow cooker over the weekend. Roasted beets add sweetness, a little more body — black-eyed peas are less dense and more watery than chickpeas, so this combination works especially well — and of course that irresistible hue. I like the nuttiness of walnut oil with the sweetness of the beets, but extra virgin olive oil is just as good if you don't have walnut oil on hand.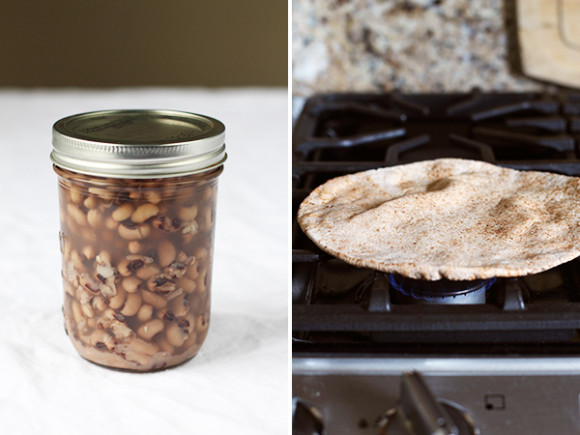 → Bonus tip: this is the best & quickest way to warm up pita bread.
I served it with crudite and pita chips, but I've been finding all sorts of uses for the leftovers: slathered on a whole wheat pita stuffed with kale salad, spread on a grilled cheese sandwich, and even mixed with a little plain greek yogurt for a snack. Hummus, veggies and pita was one of my go-to, easy to pack lunches when I was in school full-time, so I'll be remembering this recipe come August when it's back to school for me.